Montessori Educational Foundation
Helping curious children
become global citizens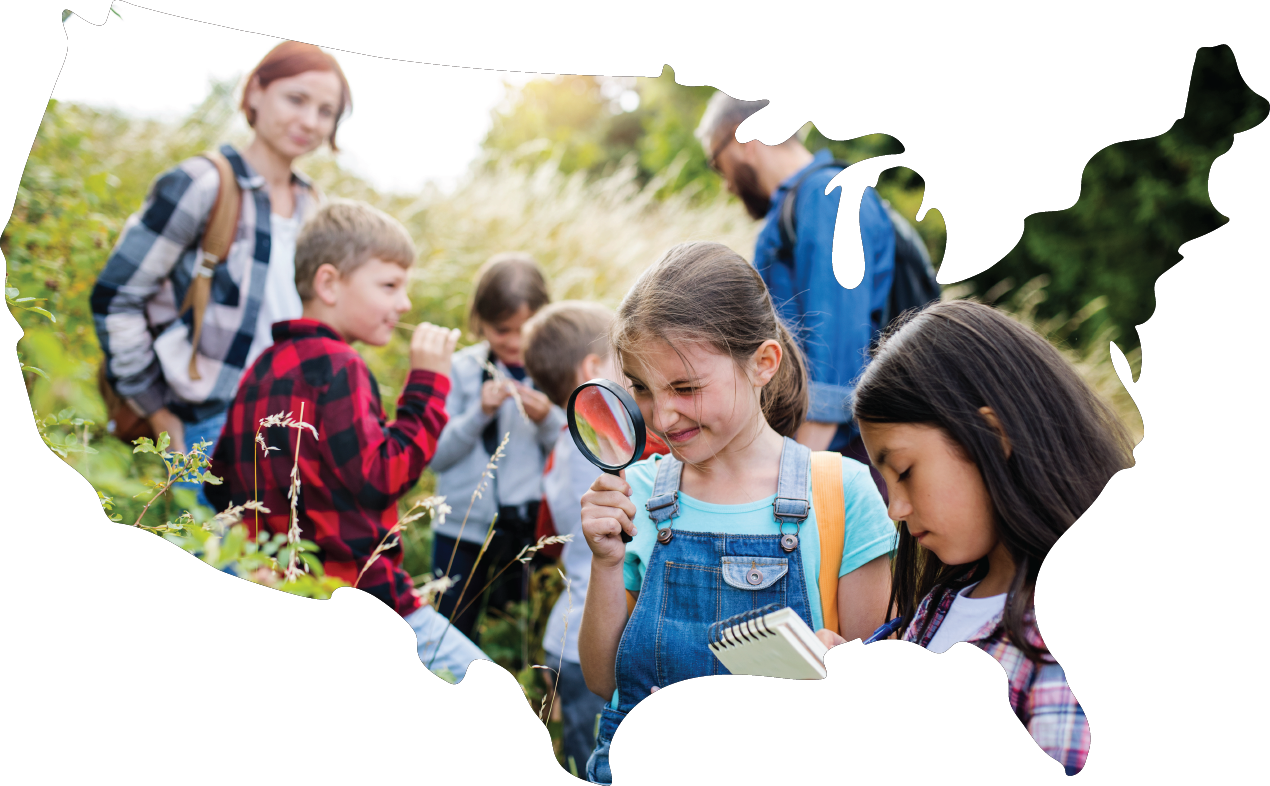 Montessori makes sense for everyone
A holistic approach to education allowing the child to learn with self-directed activity, hands-on education and collaborative play.
Service Learning
How to help people in our community
Hands-On
Universal system for teaching kids the way they naturally learn
Scholarships
Helping any child receive a Montessori education
Tax Deductible
Donations are Tax deductible
Options
Open Your Child's Future & Help Others Shape Theirs
Each child who is certified to receive an MEF Scholarship helps engage many more, expanding the possibilities for a better educated nation.
Options Presented to Some of Our Students
Montessori training for people who want to guide students to a better education
Bob's Teacher Training Scholarship
Teacher Training | Professional Development
*Teacher trainings must be approved by eligible school.